Juneau Eye Clinic uses the most up-to-date technology to ensure the best eye care possible. Here are some of the different types of tests and equipment
you may experience
on a visit.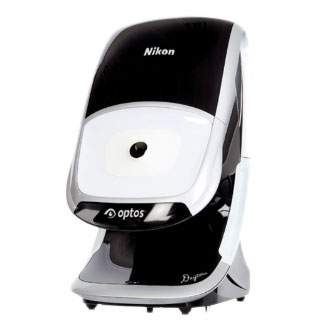 Daytona
The original "next generation" ultra-widefield retinal imaging device for wellness exams and patient education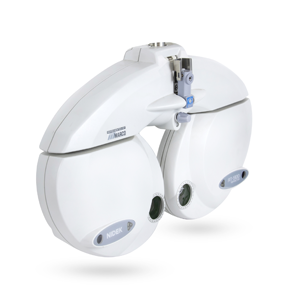 Nidek RT 5100
The RT-5100 fulfills the operators' two dreams: Sophisticated design and comfortable examination. Its stylish design perfectly fits in a small space, providing a quick and accurate exam for both operators and patients. The RT-5100 offers quick and smooth lens changes, allowing the operator to show minute changes of prescription at the touch of a button.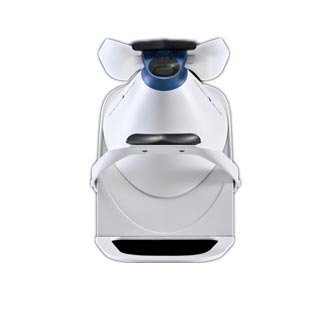 OCULUS Easyfield®
This is used to assist with Glaucoma detection. It's designed for the examination, analysis and documentation of the field of sight, especially the light difference sensitivity and other functions of the human eye.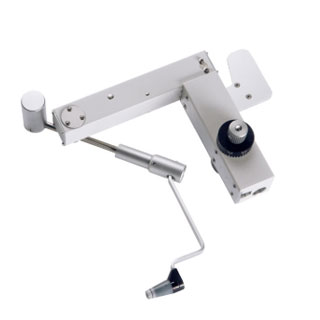 Z800 Applanation Tonometer
Non-contact tonometer whose totally automated operation results in error-free ocular pressure measurements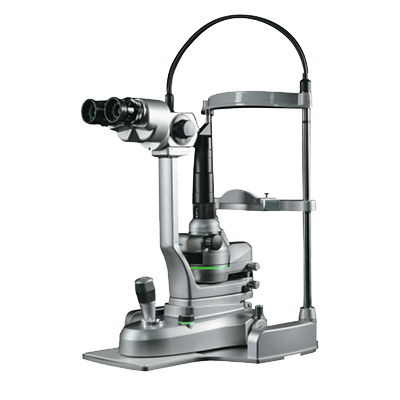 Ultra M2
Evaluates the tear film on the surface of the eye to facilitate diagnosis. May detect many diseases of the eye, including: eyelid diseases such as Blepharitis, Conjunctivitis, Cataracts, Corneal Injuries and diseases such as Keratoconus, retinal diseases such as Macular Degeneration and Retinal Detachment, Dry Eye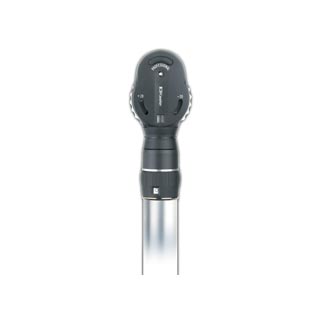 Professional Ophthalmoscope
Used for inspecting the retina and other parts of the eye.

Professional Retinoscope
Retinoscopes shine light into the patient's eye, observes the reflection (reflex) off the patient's retina, and measures the refractive error.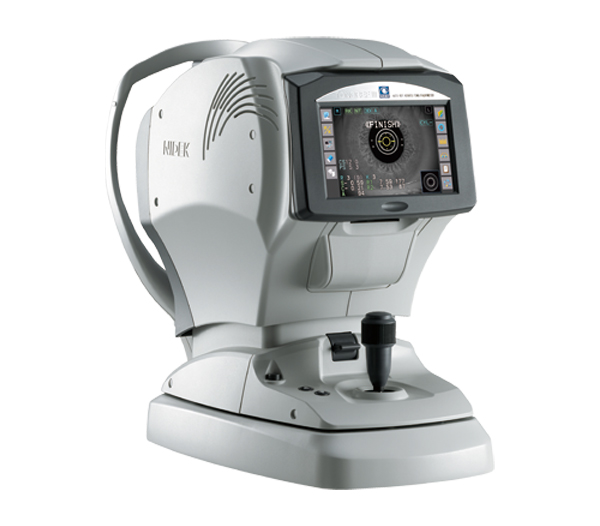 Tonoref II
Combination of auto refractometer, auto keratometer, non contact tonometer and non contact pachymeter High measurement accuracy Clinically important functions ‐ accommodation measurement and opacity assessment User-friendly design Space saving design that is a comfortable and efficient upgrade to your practice